Braeside Motors
High quality vehicle servicing and repairs
Braeside Motors
High quality vehicle servicing and repairs
We are a professional garage in Brighton who specialise in:
Servicing
We offer several different servicing options to suit all our customers' needs.
Full, Minor, Engine, Free Health Check & Manufacturing Specific Servicing
All our services are carried out to a high standard using only quality parts.
Power Clean
Get your injection, turbo, intake and dpfs working like a charm.
Offering unparalleled cleaning for your engine.
New 4 in 1 cleaning machine to keep everything running smoothly.
Repairs
Mechanical, electrical & minor bodywork repairs.
Repair for all vehicle makes & models
All your garage repair needs, no matter how big or small.
Diagnostics
We do both Engine and vehicle daignostics.
Engine & Vehicle Diagnostics
Contact us for a quote or find out more below.
Air Con
We offer full air conditioning service & repair.
Air Conditioning servicing & repair
More about our air conditioning servicing & repair.
Motorbike
Professional, quality work for your motorbike.
Motorbike servicing & repairs
Different types of motorbike servicing to suit your needs.
Braeside Motors of Patcham, a garage in Brighton, was established in 1946 and was devoted to quality automobile engineering. Today we continue that tradition of skill and quality.
At Braeside Motors all your vehicle's needs are cared for promptly and efficiently, by skilled & qualified motor mechanics, at very competitive prices. If you are looking for a dependable, honest and good value for money garage in Brighton, you have come to the right place!
A few other areas we work on are:
Overhauls
Welding
MOT by arrangement
Clutches
Brakes
Exhausts
Tyres
Batteries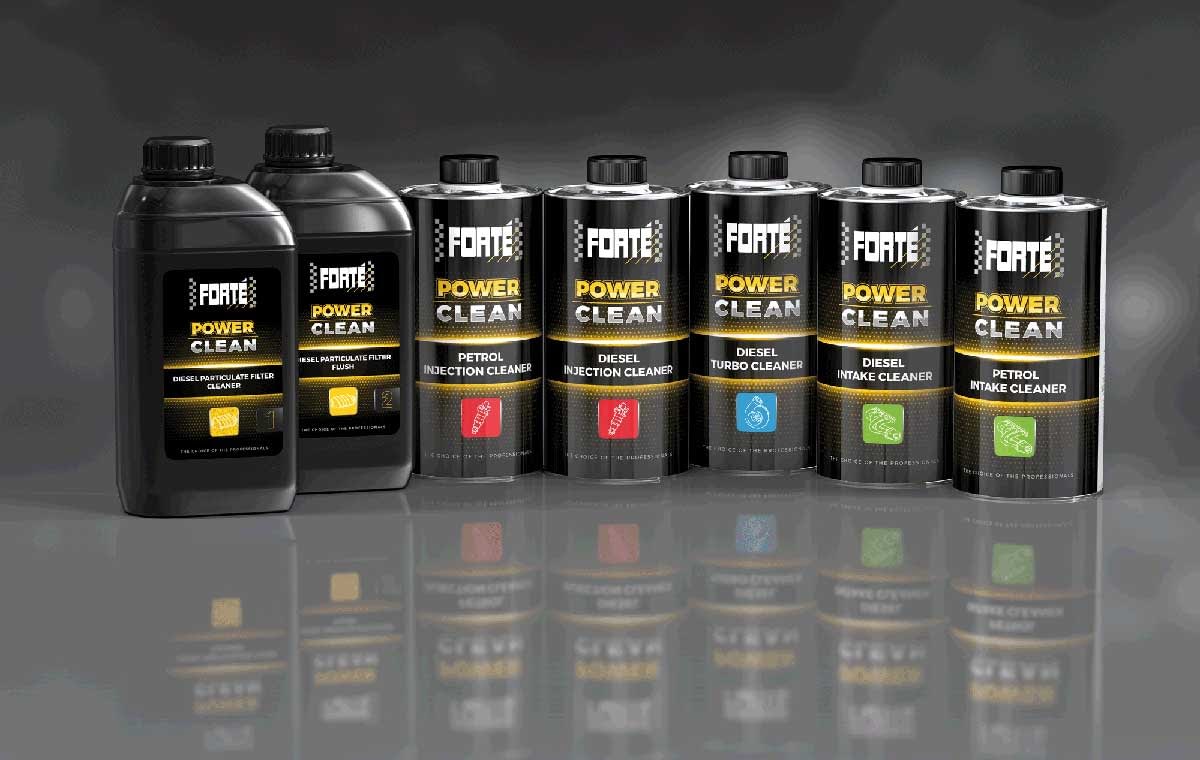 Braeside Motors is a Power Clean service centre in Sussex.
Offering unparalleled cleaning for your engine.
Get your injection, turbo, intake and dpfs working like a charm.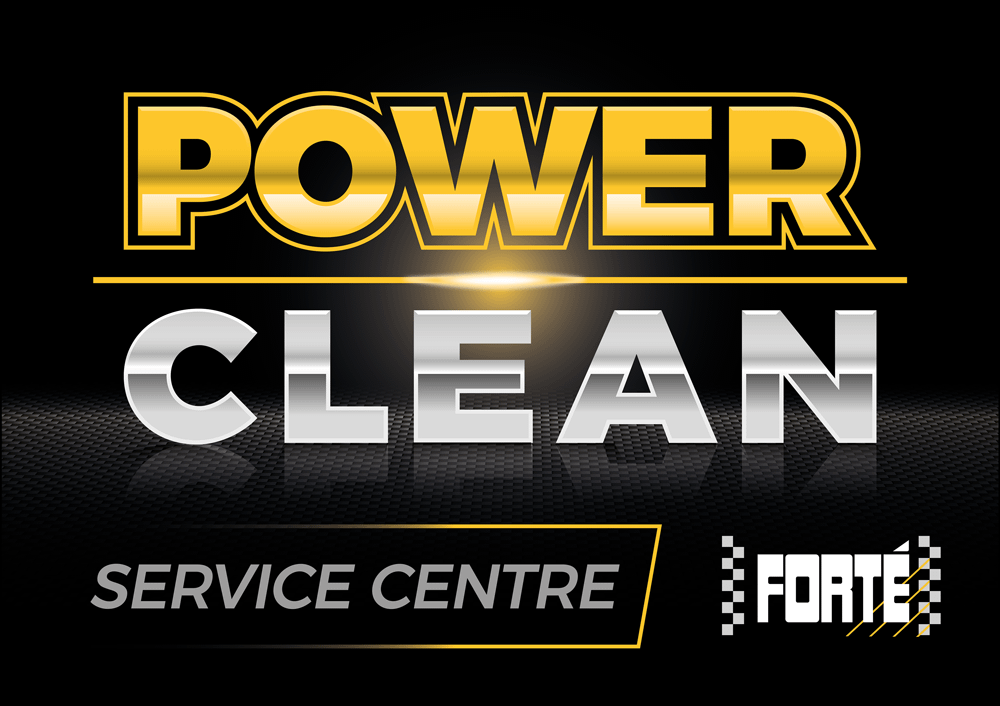 We are proud, as a garage in Brighton, to be a member of the Good Garage Scheme. We only offer honest, professional and quality workmanship, guaranteed to bring you a fantastic service!
If you are looking for a local, friendly and reputable garage in Brighton who offers outstanding service and good value for money, then give us a try! We have numerous positive feedbacks you can rely on by clicking on our company profile or go to the Good Garage Scheme website for more information and testimonials.
Our electronic scanning uses the very latest diagnostic equipment.
It is used for the following:
Full engine diagnostics
Brakes incl. ABS/ESP/Traction Control systems
Clutch/Gearbox & Transmission systems
Other vehicle systems such as exterior lighting, instrument panel etc.
We specialise in vehicle servicing and repairs in Brighton.
Get in touch with us today, to book, request a quote, or even just to say hi.