Garage Services
Everything we do, we do well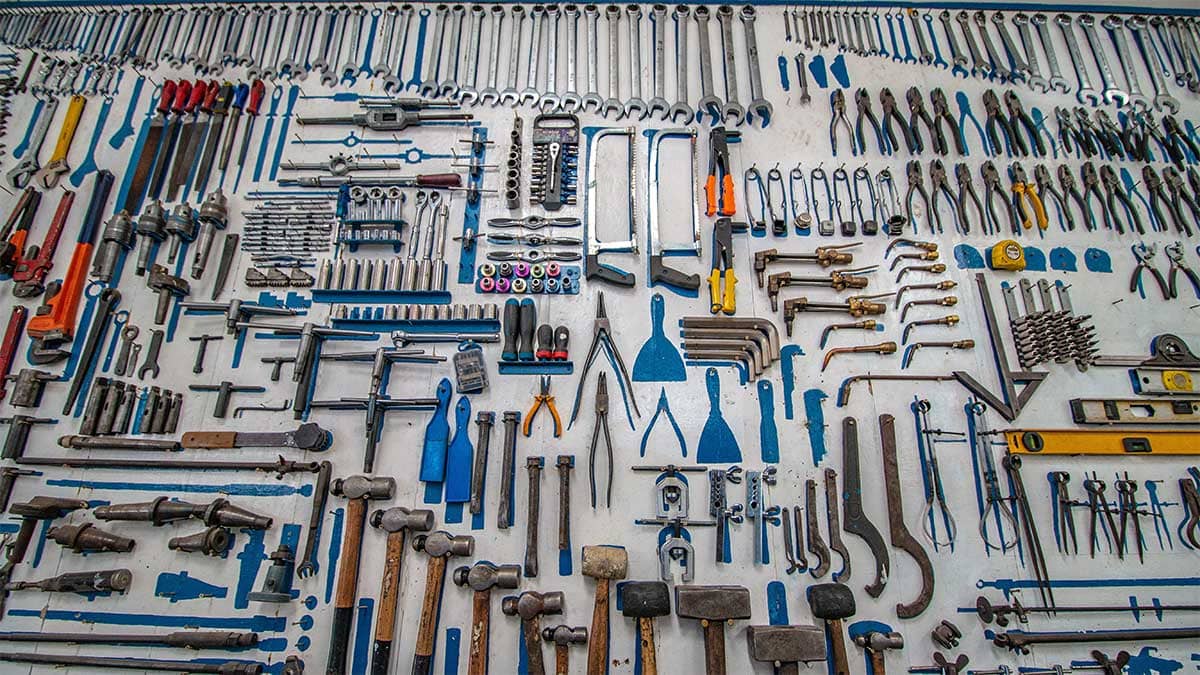 Garage Services in Brighton
Everything we do, we do well
We offer a wide range of services from our garage in Brighton.  These include:
Air conditioning service & repair
Braeside Motors offer full air conditioning service & repair on site using our state of the art air conditioning servicing machine. All our workshop technicians are F-gas qualified which means we will service and repair your vehicle air conditioning system to a high standard.
We're an expert garage, who offer professional, honest services to Brighton and East Sussex.
Our Car Garage in Brighton
Today's cars come with an array of sophisticated electronics and mechanical systems. With that thought in mind, it makes sense to have your vehicle maintained and repaired by skilled automotive experts. 
If you're looking for car garages in Brighton, you can rely on Braeside Motors to offer you a premium service with fair pricing. Established back in 1946, we are one of Brighton's longest-running car garages, and that's down to one simple reason: we only offer high-quality work and a professional service!
Servicing
All cars need to be maintained as per their service schedules. Doing so ensures the longevity of their engines and mechanical systems. Plus, it offers proof to prospective buyers that the vehicles in question were maintained as they should. 
When people buy new cars, some individuals assume they can only get serviced by their local main dealers. The truth is, independent car garages in Brighton are just as adept at providing routine servicing work as franchised dealers.
An advantage of using Braeside Motors for your maintenance needs is that we only use high-quality parts. We work with brands that make parts which meet (and usually exceed) the OE (original equipment) manufacturer's specifications. In short, having us service your car will help it last longer than with dealer-fit parts in many cases!
We can provide minor services (oil and filter changes) through to comprehensive 'full' services comprising of various filter and spark plug replacements, and much more. You can rely on Braeside Motors to carry out all servicing work to a high standard, plus all our parts and labour are guaranteed.
Repairs 
If your vehicle is exhibiting some strange symptoms and you're worried it may hamper its performance, book your car in with Braeside Motors. While you could take your vehicle to any car garages in Brighton, there are several distinct advantages of choosing Braeside Motors for any vehicle repair work: 
All our technicians are experienced, highly-trained and qualified;

We can repair virtually all makes and models, regardless of age or brand;

Our facilities have state-of-the-art tools and diagnostic equipment;

All repair work gets carried out to a superior standard.
We can repair the electrical and mechanical systems in any car. If your car is in need of a repair, contact Braeside Motors today to get it booked in and fixed.
Diagnostic checks 
Cars built since the mid-1990s have an electronic brain known as the ECU (Engine Control Unit). It works by reading data or electronic information from a variety of sensors in and around your car's engine, body, and interior.
If there are any faults, it will log error codes so that a garage can determine which sensor logged it and what the reported fault was. If your engine management light illuminates on the dashboard while you drive, it means there is a fault that needs rectifying. 
Braeside Motors has heavily invested in modern diagnostic equipment. Because of this, we are pleased to offer a fixed-price diagnostic check service. And, should you decide to have us repair the fault on your car, we will deduct the fee from your total bill! Call Braeside Motors today on 01273 554803 to book your car in for a diagnostic check.
With such an extensive range of garage services in Brighton, we can help with pretty much anything you need.