Automobile Repairs
We do all mechanical, electrical & minor bodywork repairs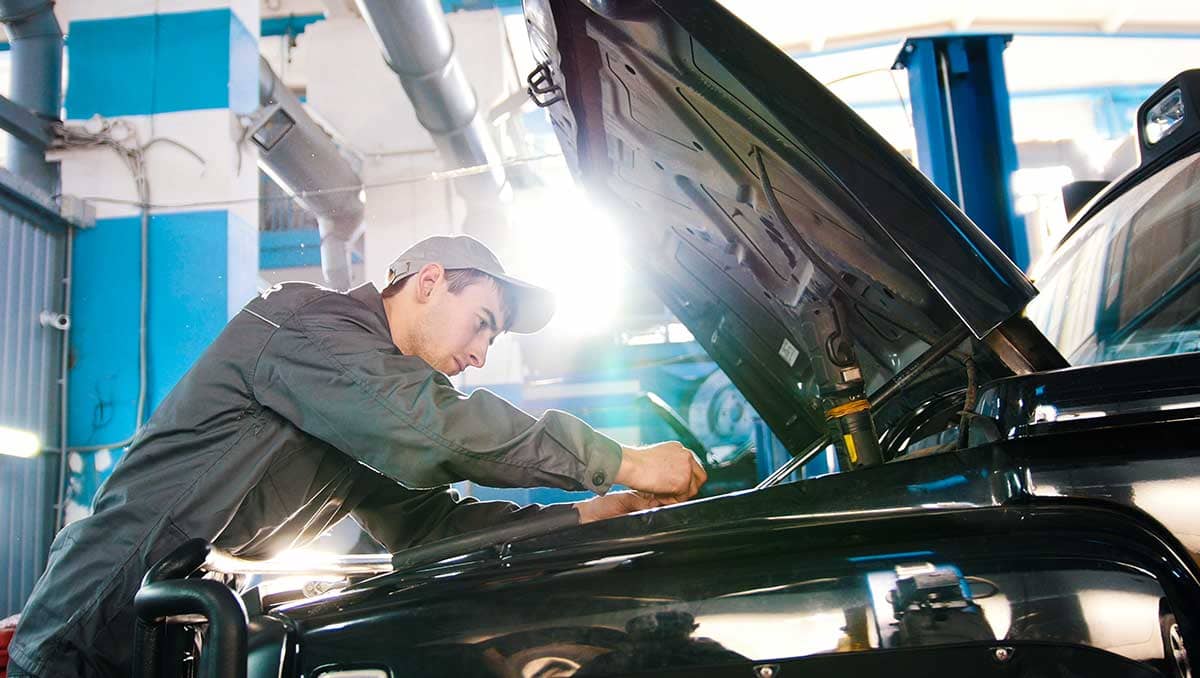 Automobile Repairs
We do all mechanical, electrical & minor bodywork repairs
We can repair all vehicle makes and models to high standards using only quality parts that meet/exceeds original equipment manufacturers' specifications.
Our mechanical, electrical & minor bodywork repairs include: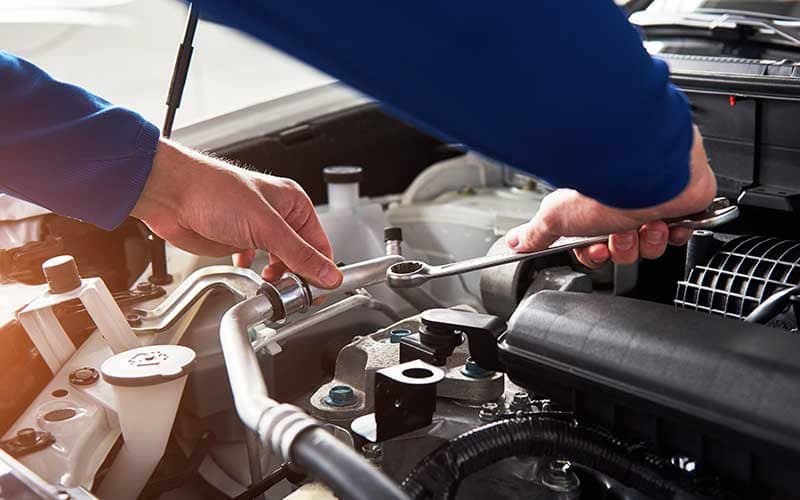 Engine repairs
Full engine change/rebuild
Cylinder head gasket replacement
Radiators
Intake and exhaust systems
Camshaft Drive Belt
keeps different parts of the engine running in sync
all belts are due to be changed at certain intervals
we always replace the belt, guide rollers and tensioners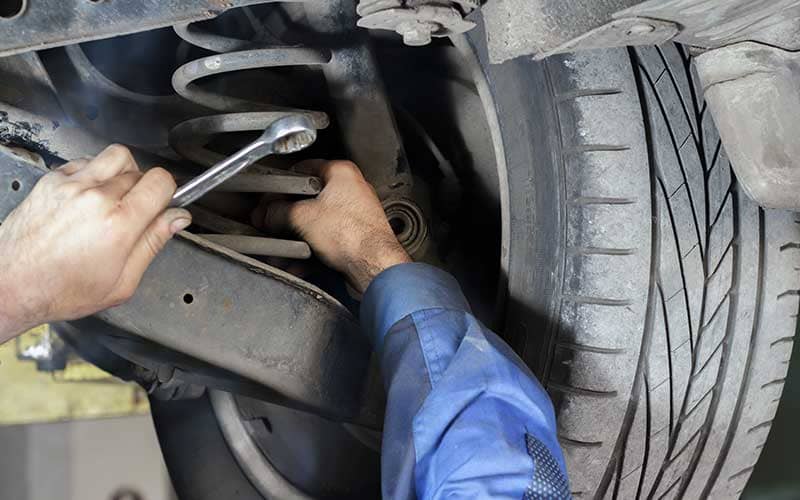 Suspension repairs
Suspension dampers (shock absorbers)
Coil springs
Anti-roll bar components
Suspension arms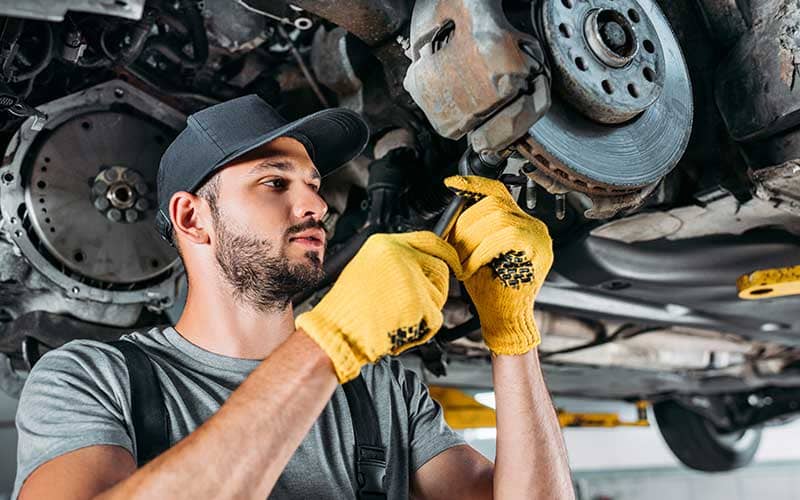 Braking system repairs
Brake discs and pads
Brake cylinders, drums and shoes
Braking servo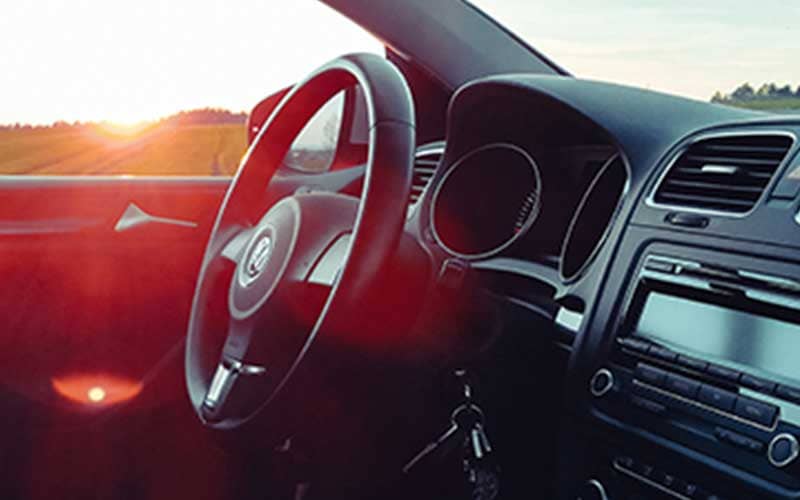 Steering repairs
Track rods and ends
Steering rack
Power steering system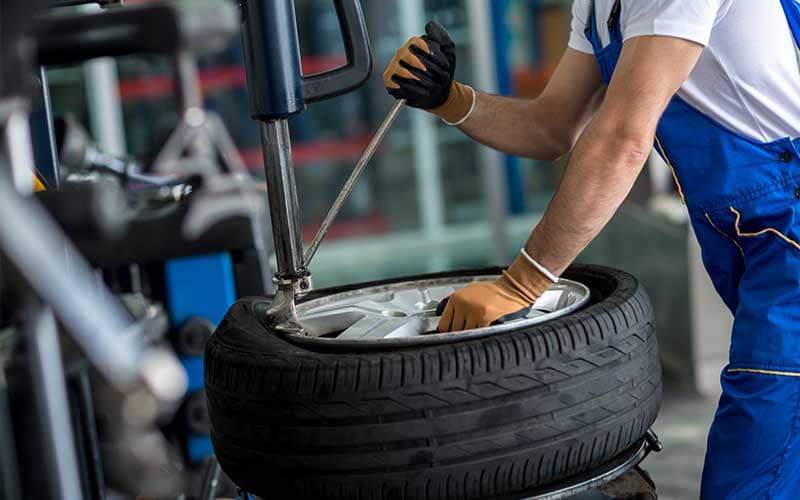 Tyres
Tyre replacements
Wheel refurbishment
Puncture repairs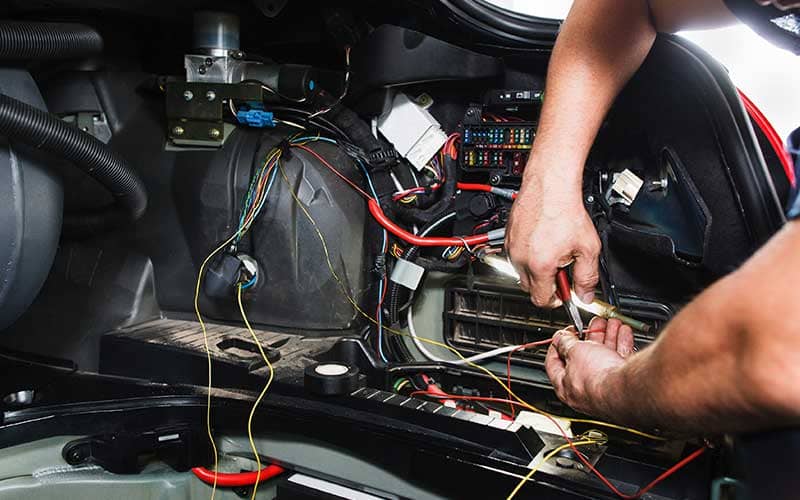 Electrical repairs
Batteries
Alternators
Starter motors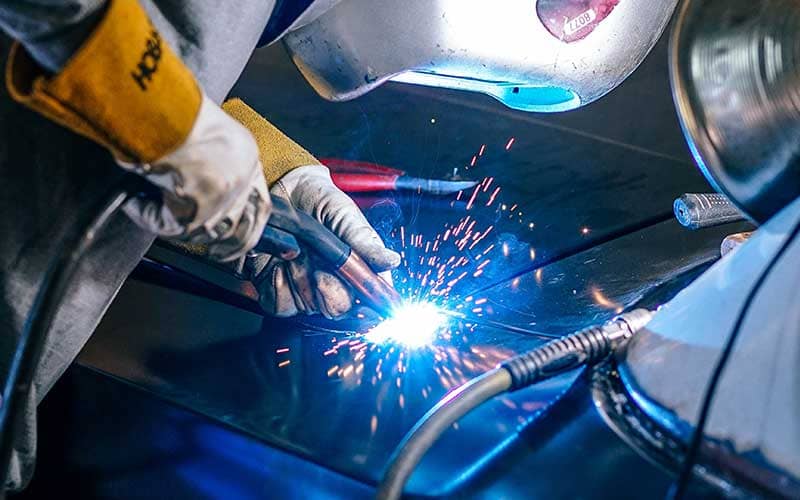 Minor bodywork repairs
Small dents
Scuffs and scratches
Door mirrors and glass
While today's vehicles offer high levels of reliability and longevity, they still need occasional repairs from time to time. With a plethora of complicated mechanical and electronic systems, your vehicle needs to be maintained by professional automotive technicians.
Here at Braeside Motors, you can rely on us to provide you with a professional, skilled, and friendly service. Founded back in 1946, we are a long-established business that offers vehicle repairs in Brighton. When we first opened our doors, we promised our customers a commitment to high-quality workmanship and skill. Today, this is a promise that we still maintain.
Braeside Motors offers a number of different types of vehicle repairs in Brighton, East Sussex.
We will provide further info on a few of them below.
Comprehensive vehicle repairs for all makes and models
Based in Patcham, around three miles north of the city of Brighton, Braeside Motors is happy to offer a fully-featured vehicle repair service for all marques. So, whether you own an Audi or a Ford, a Vauxhall or a BMW, or anything in between, we have the know-how and tools to carry out repairs to your car or van!
Minor body repairs and welding services
Here at Braeside Motors, we don't just provide mechanical and electrical automotive services. We also provide a range of minor body repair services too. So, if your car or van was involved in a collision and has a dented panel, or perhaps it is suffering from rusty sills, we can tackle such repairs and make your vehicle look as good as new!
Mechanical repairs
One of the reasons our customers entrust us with their vehicle repairs in Brighton is because we are experts at mechanical repair work. Some of the repairs that we carry out on a regular basis include:
Engine rebuilds;
Cylinder head gasket replacements;
Clutch and transmission repairs;
Suspension, steering, and braking system repairs and overhauls;
Exhaust system installations and replacements (including diesel particulate filters).
In fact, we offer a whole host of mechanical repairs that are just too numerous to mention on one web page!
Electrical repairs
Electricity plays an important part of all modern vehicles. The battery, for example, doesn't just enable you to start your car or van, it's also used to provide power to various ancillary components.
Just like with your home, your vehicle's electrical wiring and components need to be in good working order so that everything operates safely and as expected. Sometimes, automotive electrical problems can prove to be a real challenge to diagnose for many vehicle owners. That's especially true given the complex nature of electrical systems such as the ECU, traction control, and ABS.
If your car or van is experiencing any electrical 'gremlins' that you just can't figure out, all is not lost. Braeside Motors offers a plethora of vehicle repairs in Brighton, and one of the services we offer is electrical repairs.
Our experienced and fully qualified technicians use state of the art tools and diagnostic equipment to pinpoint the source of all electrical faults. That means we can have your vehicle fully operational in no time at all!
Diagnostic Checks
We also offer Engine & other vehicle system diagnostic checks for £40.00 +VAT.
Diagnostic charges will be deducted from the final invoice if the fault found is repaired by us.
Our labour rate is £50.00 +VAT per hour.
We can help with all your vehicle repairs.
Do not hesitate to contact us for all your garage repair needs, no matter how big or small.