Bodywork Repairs
Superb vehicle bodywork finish & repairs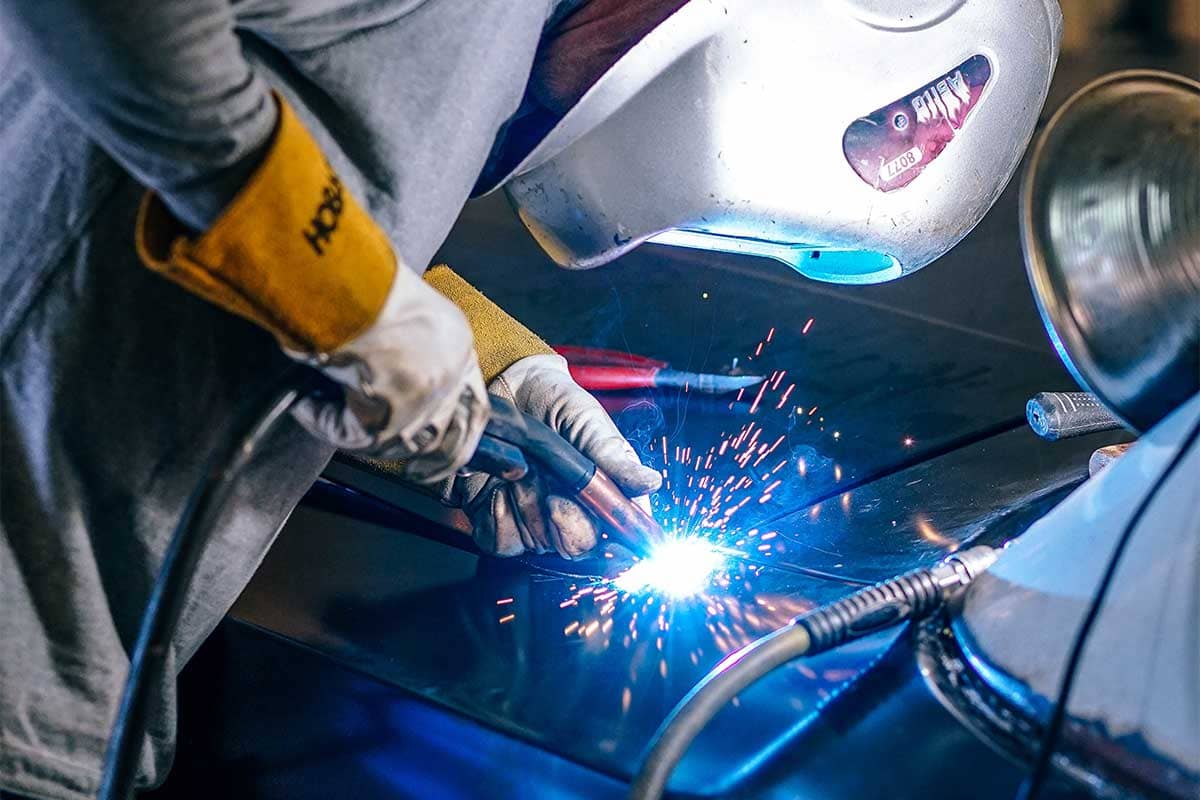 Bodywork Repairs
Superb vehicle bodywork finish & repairs
Shopping trolley dents?
Carpark dings? We'll repair them for you
We can arrange for your vehicle to be repaired by our dent removal specialist at our premises, to a high quality finish often without damaging or altering the body paintwork. Extremely handy if you want your dents and dings removed whilst your vehicle is with us for servicing and/or repairs.
They offer superb value for money for repairing small-medium sized dents and dings as opposed to getting it fully repaired by a bodyshop.
Paintless Dent Removals
Paintless Dent Removals (PDR) are becoming increasingly popular due to its low-cost, efficient approach to bodywork repairs.
Key Benefits include:
Maintaining residual values
According to statistics, the value of a used car can reduce by up to 15% by the presence of cosmetic dents.
Low cost
Repairs are significantly cheaper than traditional bodyshop methods. Enhancement. By maintaining the appearance of your vehicle you keep that new car feeling.
Convenience
Most dent repairs can be completed within an hour.
Manufacturers warranty
As the paintwork remains original there is no conflict with manufacturer's warranty.
Discounts
Discounts for regular customers.
Environmentally sound
This is the ultimate in recycling as there are no new materials required. There are also no chemicals involved in the process which means no harmful emissions either.
Bodywork Repair Specialist
In the unfortunate event where bodywork damage is beyond Paintless Dent Removal (PDR) repair, we can arrange for your repairs to be done by our mobile bodywork repair specialist.
Our mobile bodywork repairs includes:
Scuff and scratch removal
Bodywork repainting
Wheel refurbishment
Paint correction
Stonechip removal
Rust removal
Low speed impact repairs